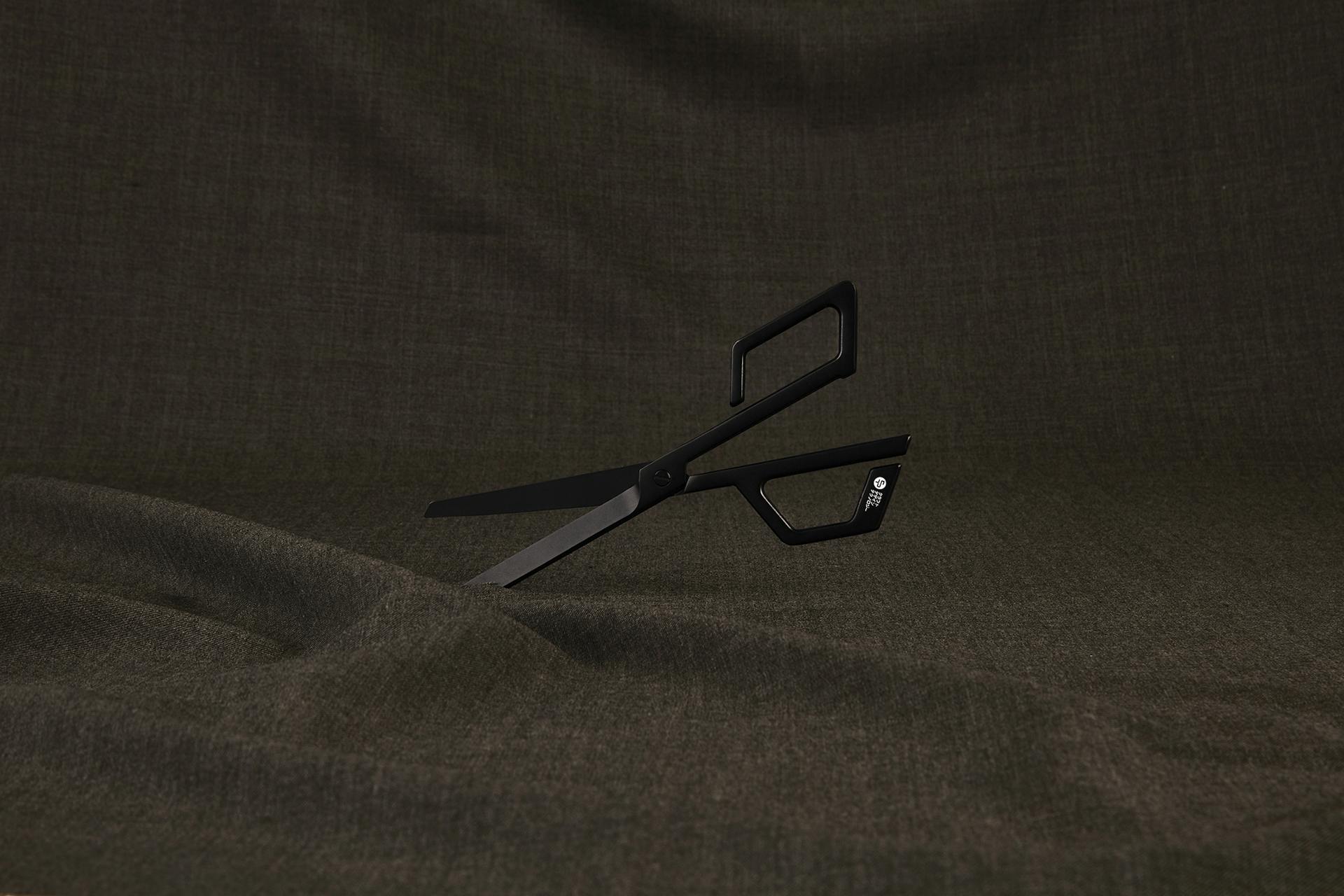 Zetta
A keen storyteller deserves a proper brand image.
Services
Brand Design
Photography
Art Direction
Project Info
Design brand is sometimes is an exercise of pure observation. To this Marketing Company working in the fashion field, a scissor from CDT laying right near our iMacs was the constant inspiration generating a proper Icon Z. Following, we did all the Art Direction and Ad Campaign for the launch of Zetta Off.
Photography
The concept behind this set of photography was a merge among a former fashion model and the Icon 'Z'. Creating in this way striking and proprietary imagery.