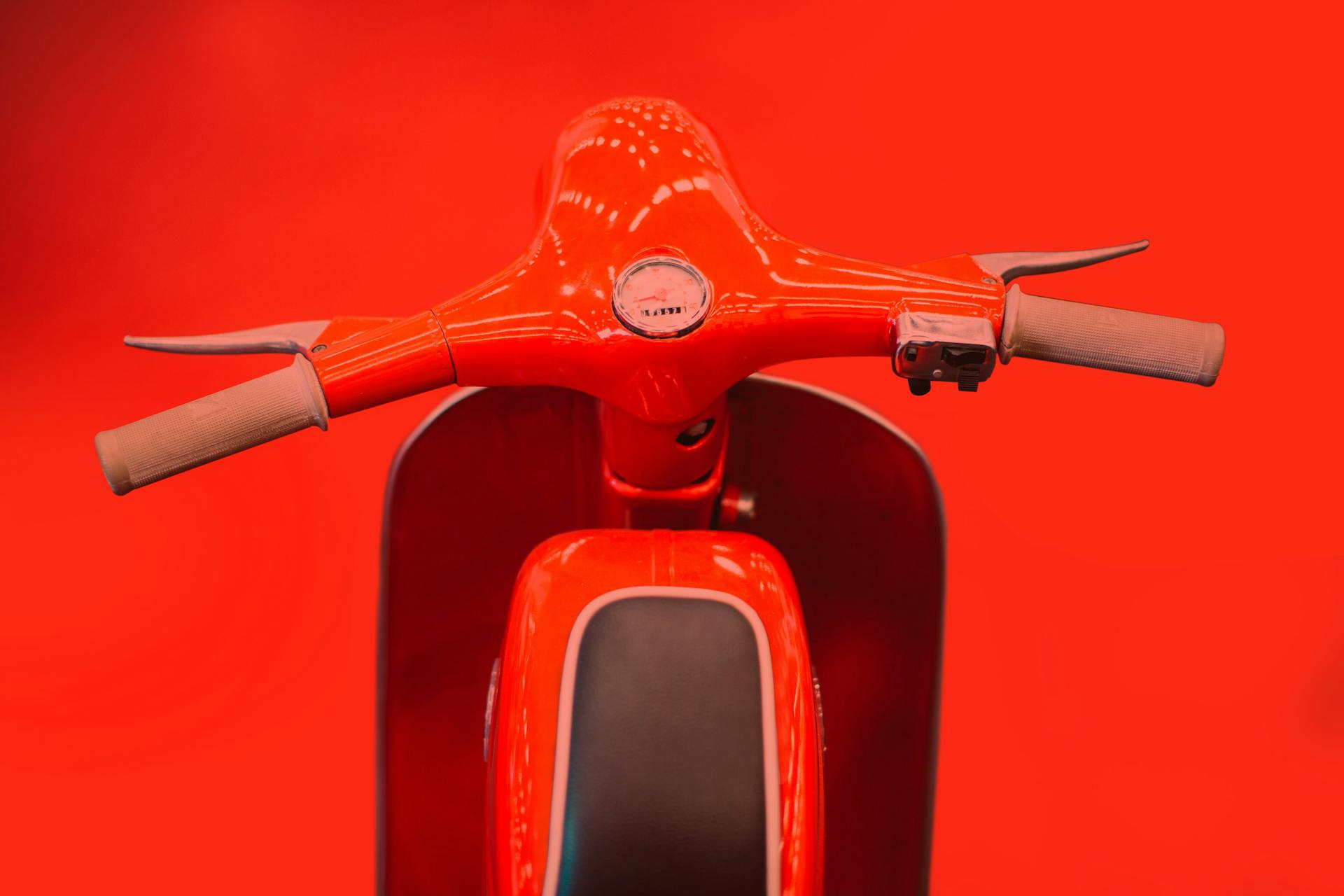 RootsToGo
From farm to rebranding with fun and character.
Services
Strategic Design
Logo Refresh / Naming
Iconography
Packaging Design
Brand Guide
Project Info
Even though Kaleidoz's work nowadays is mostly focused on Digital Design and Brand Identity for Digital, the opportunity to work with the brand new Plant Based Food segment attracted us. Roots To Go challenged us to take their Brand to the next level. In projects like this where there is a well built foundation, we do what we call Creative Desconstruction. A careful disassembly so that each part is enhanced and then recombined making the whole much stronger. Read the entire case below. It was two year of hard work summarized here.