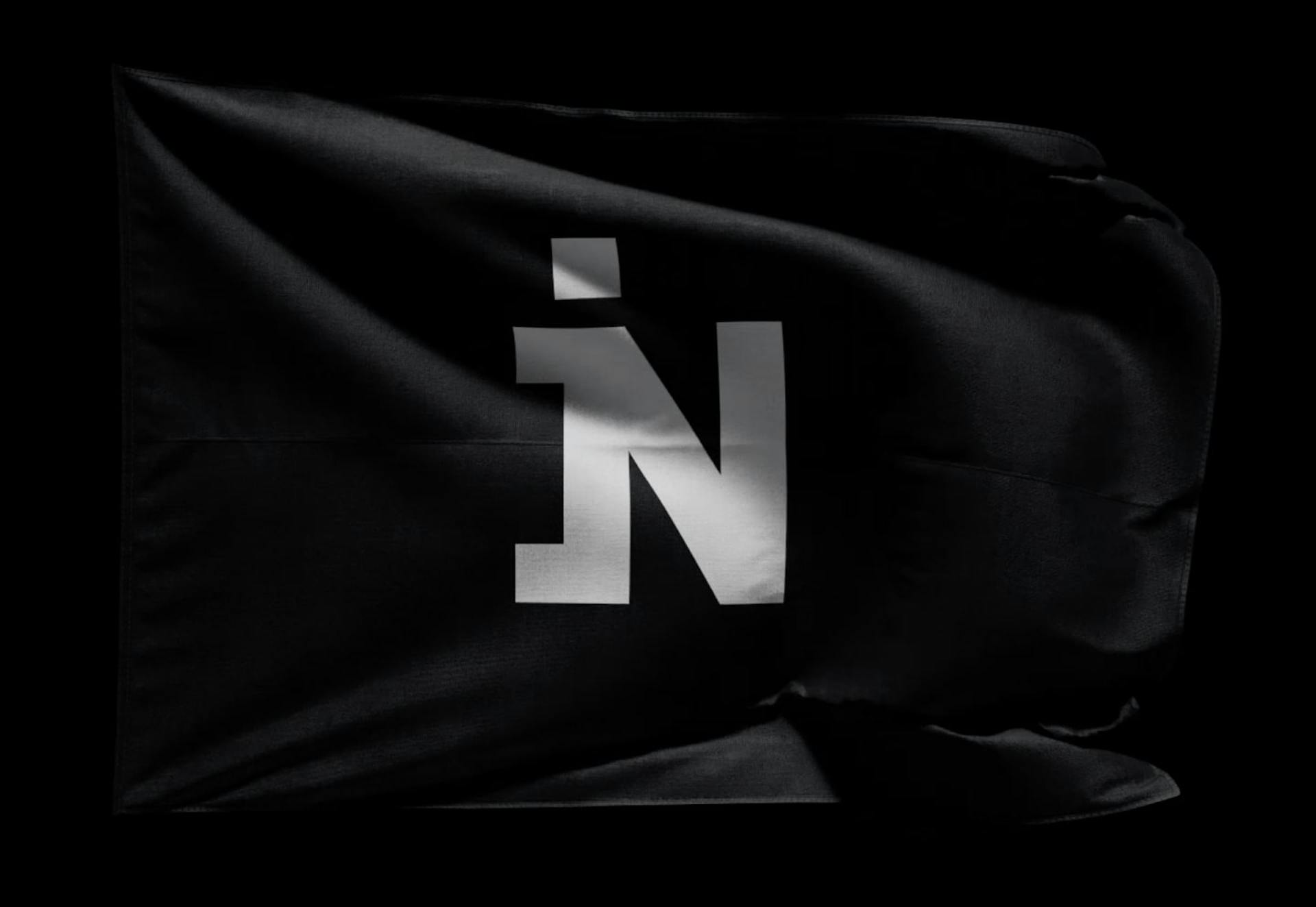 Inovnation
A nation of creativity and innovation.
Services
Brand Design
Experience Design
Project Info
With an austere and modern black & white aesthetic, we built a brand and a website for this virtual nation that is actually a hub of different companies that have innovation as a main value.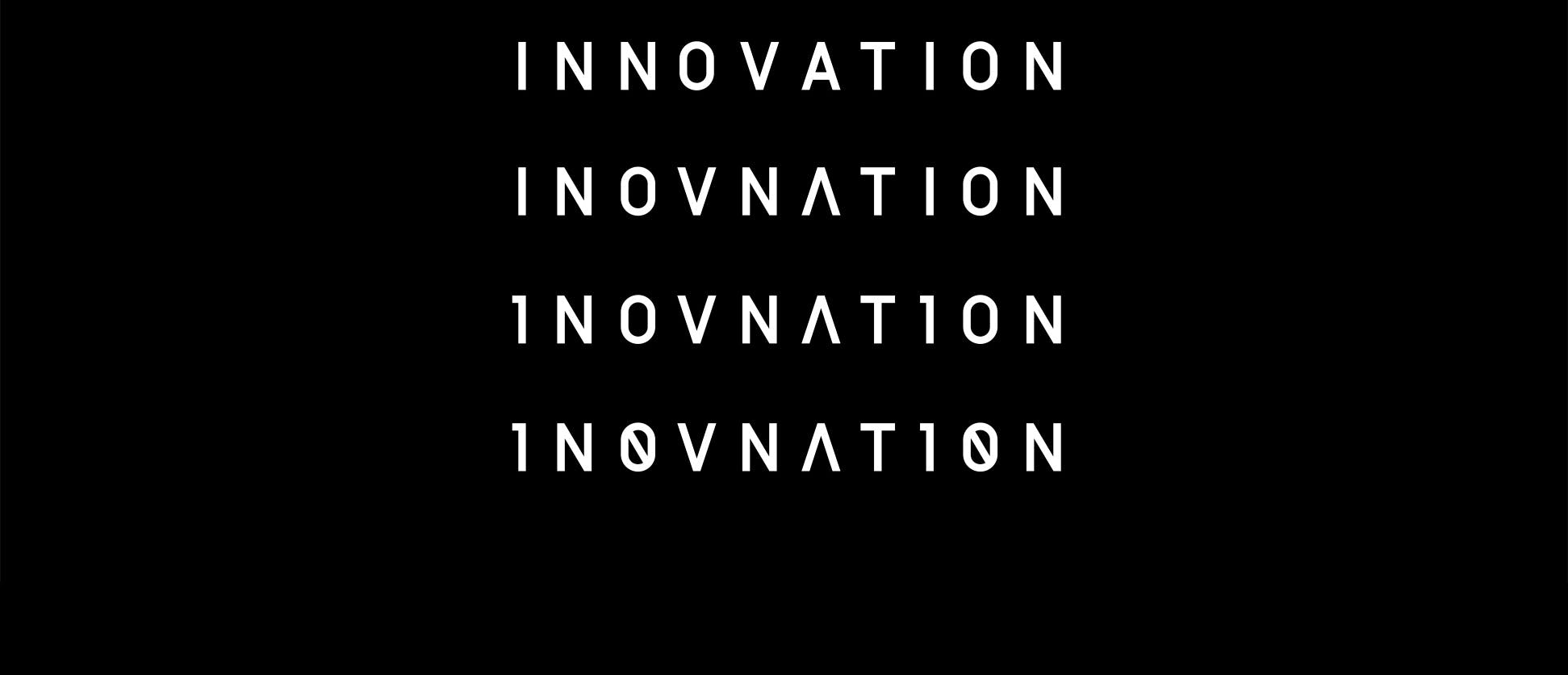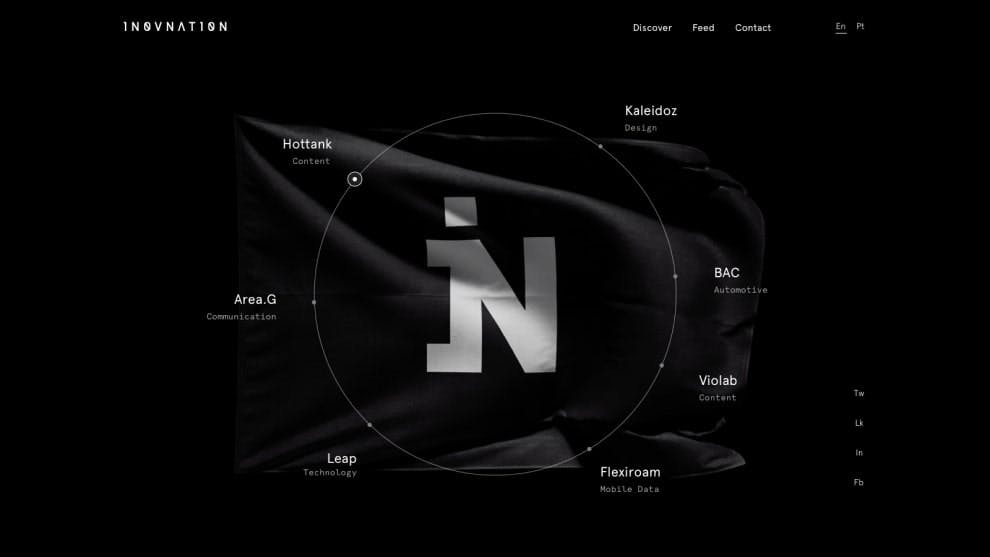 Designing a new Nation
Every new nation needs a flag. And a symbol to be proud of. The language: probably 'technologian'. The land: @internet.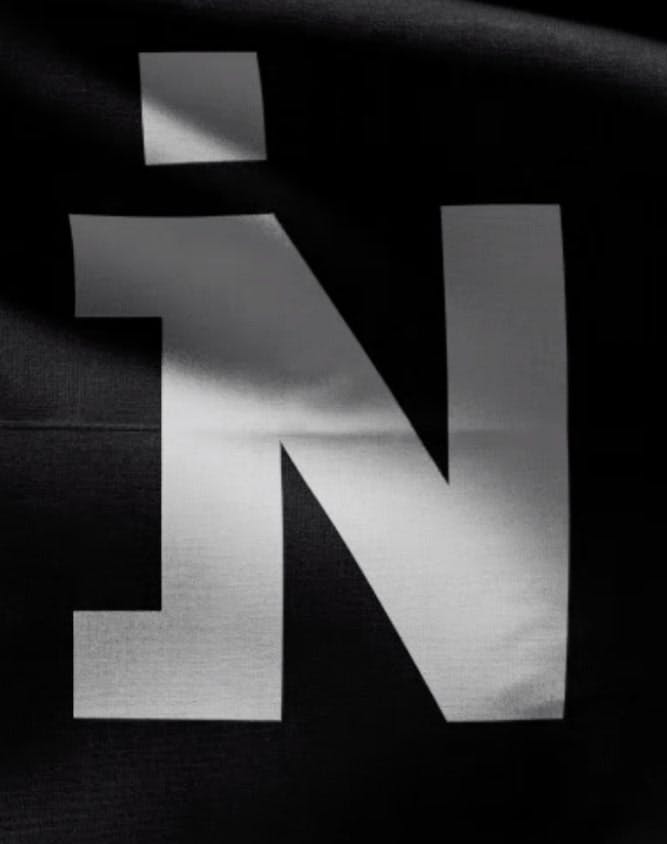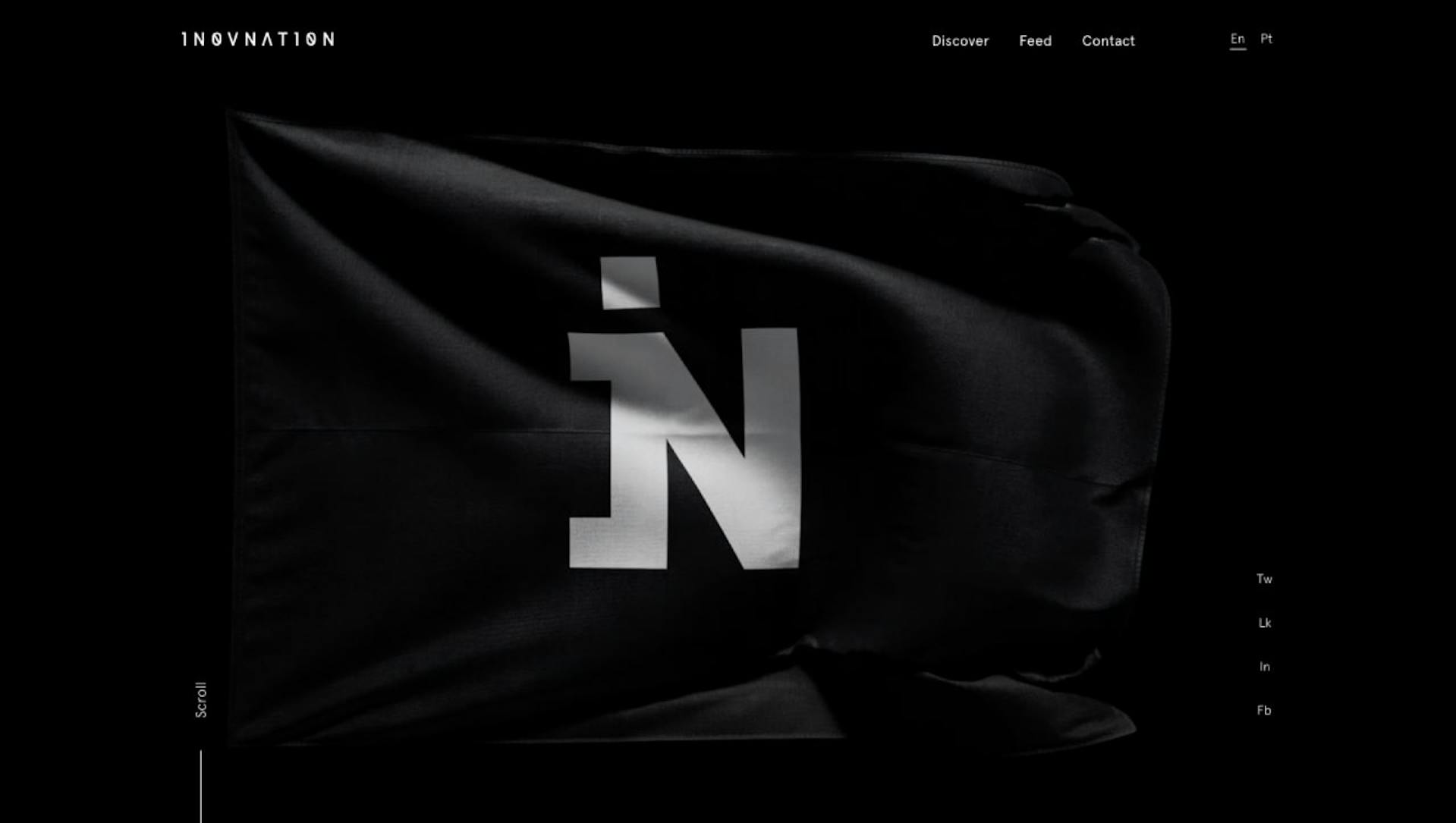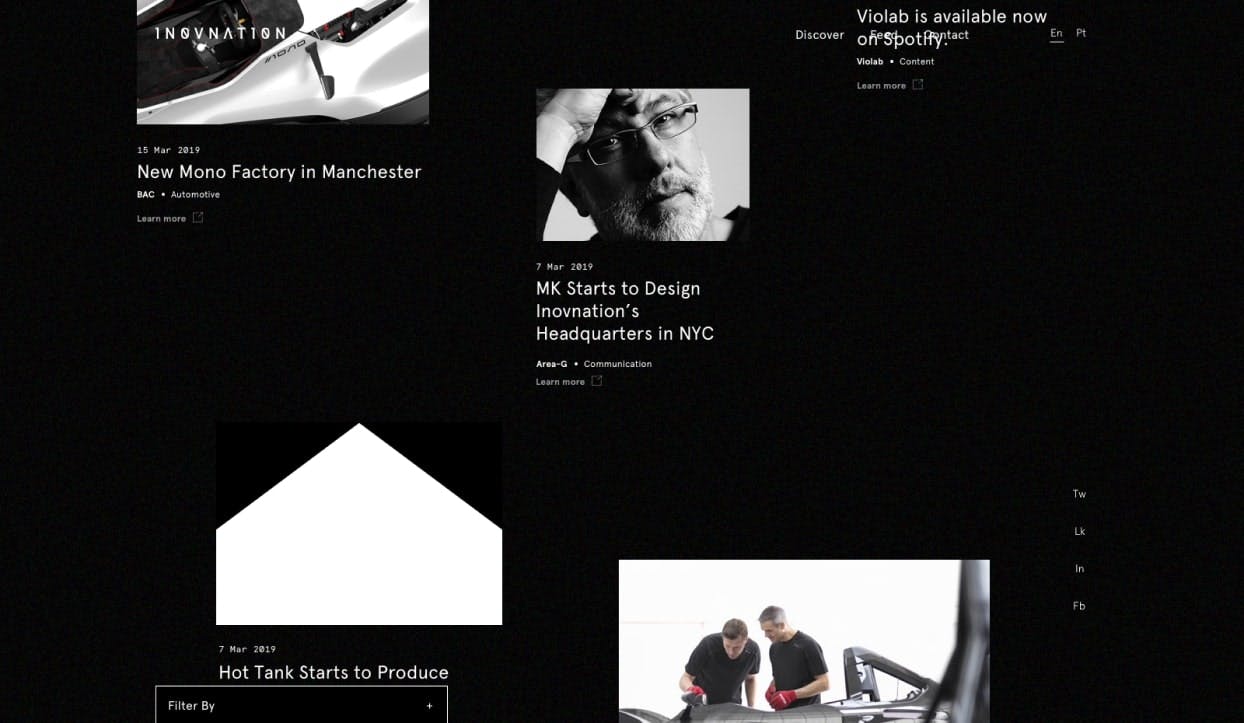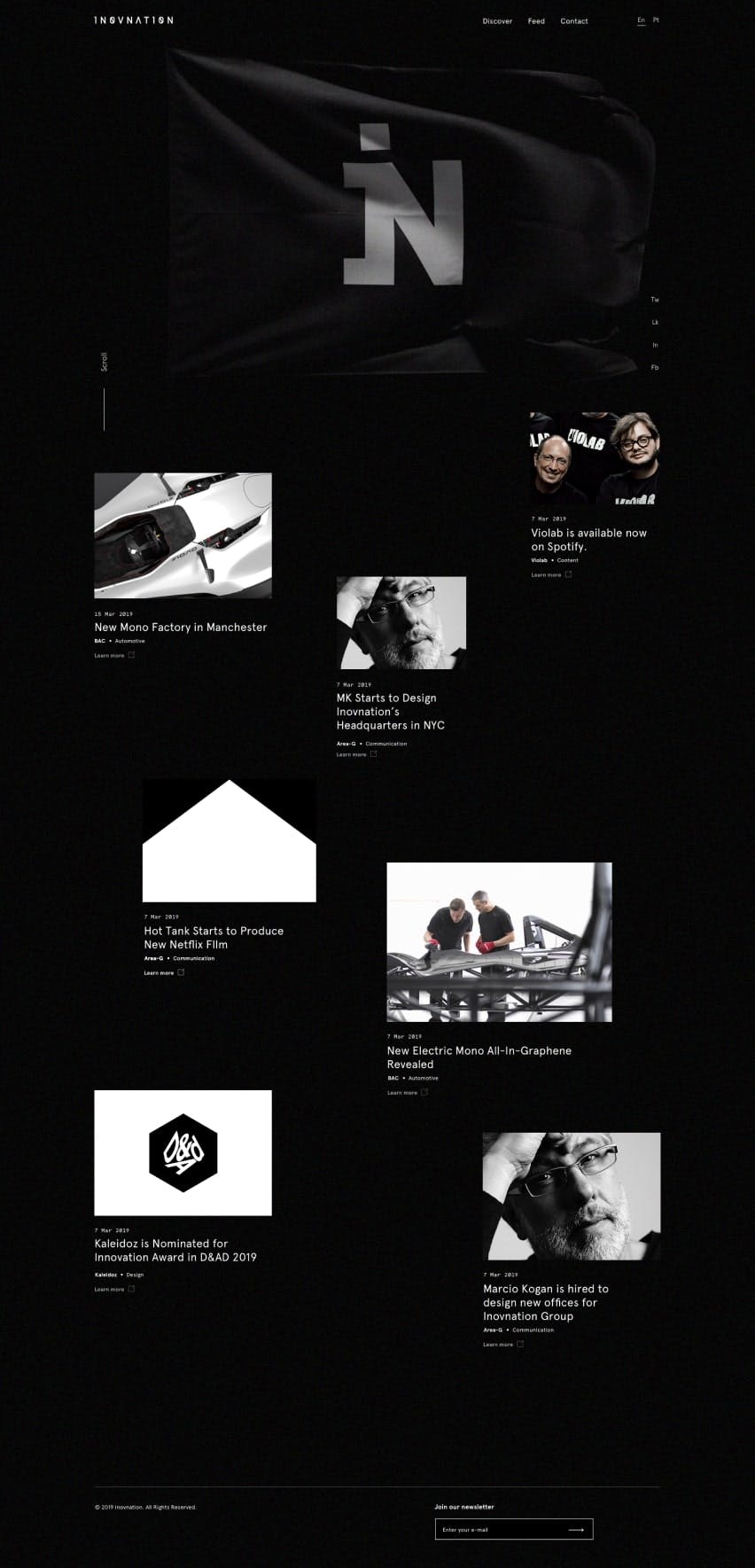 Mobile
Mobile first version was designed the present this new nation. An V2 is on the way. Every twelve months we refresh all the websites of Inovnation hub.