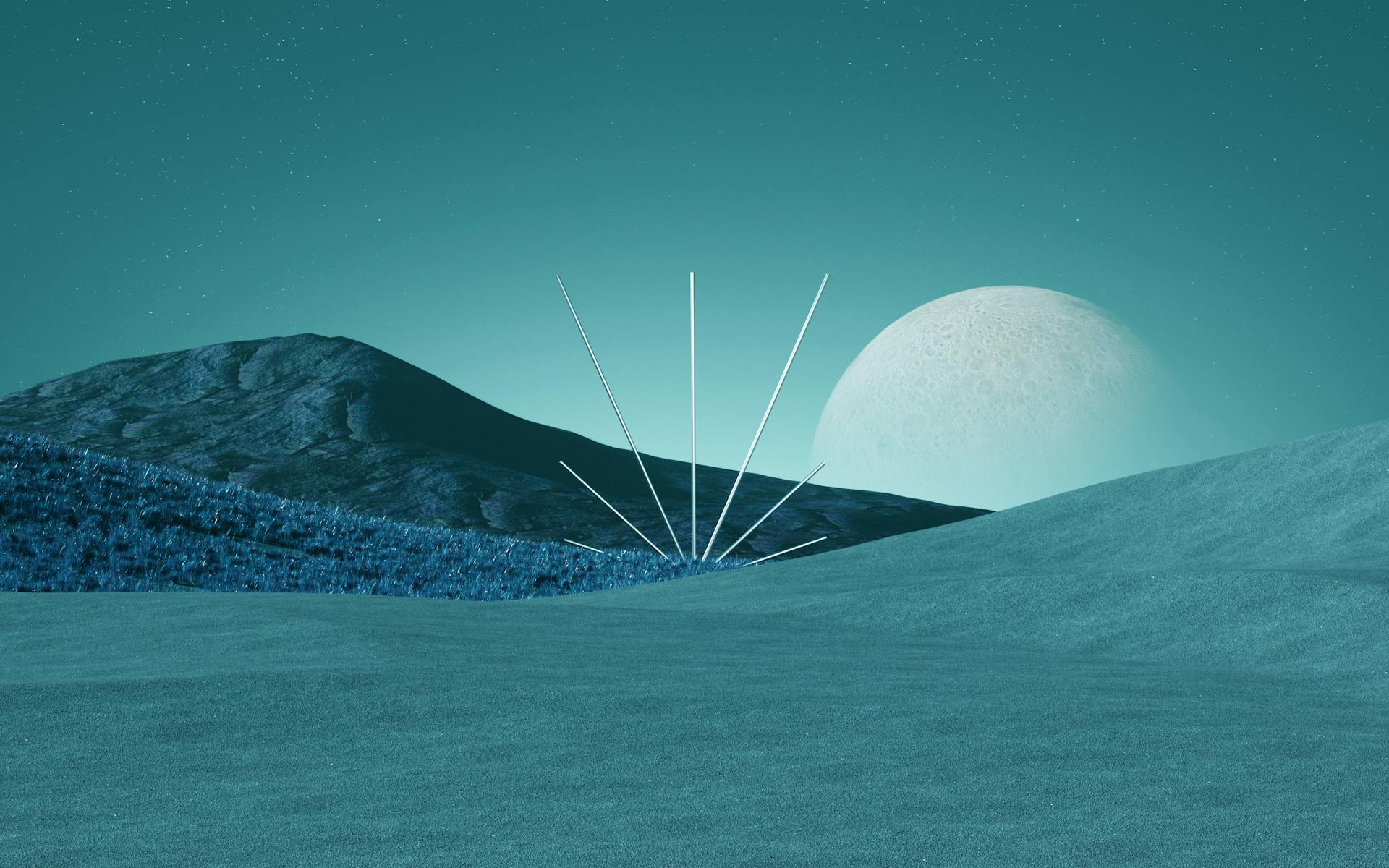 Illuminarium
Come and go beyond your senses.
Services
Brand Logo
Tone of Voice
Identity
Brand Guide

Project Info
Illuminarium is possibly one of the most sophisticated Identities we've ever made. An immersive experience that takes you beyond. In a word, ethereal.

As they define themselves: Illuminarium is the new generation of entertainment through immersive tecnologies offering a sensorial experience. The attraction comes to life through an unprecedented blend of 4k laser projection, providing guests with a shared, connected entertainment journey. Audio beams create a unique and accurate sound experience for each individual. Floor haptics produce realistic sensations for visitors, such as the ground shaking as an elephant treads or leaving a footprint on the moon as you walk. The experience still smells, adding authentic enhancement to the immersive experience in a narrative that unfolds around you.