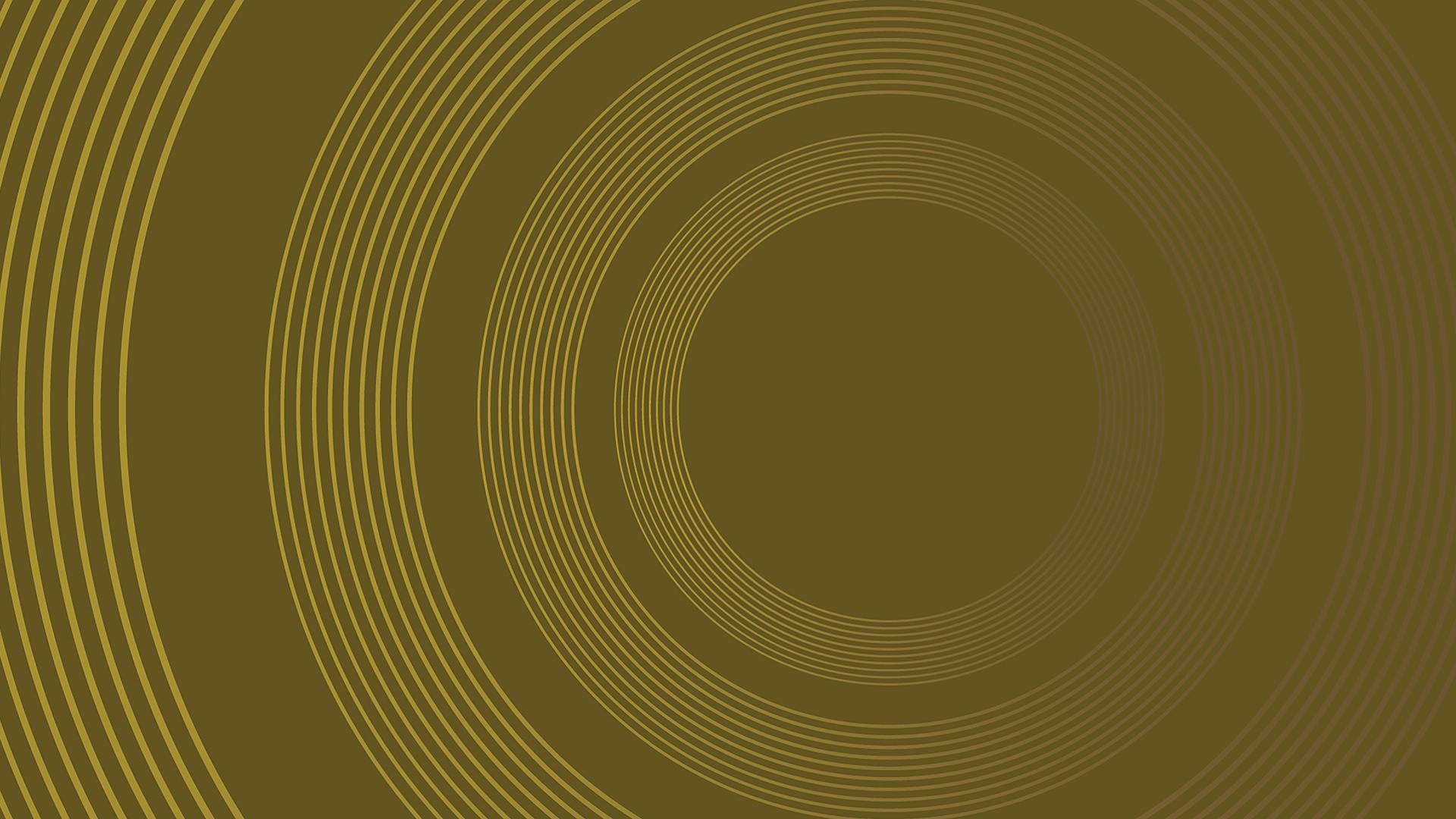 Iguatemi 50
Fifty years celebrated through the lenses of art and contemporary photography.
Services
Logo Design
Art Direction Campaign
Iconography
Identity
Photography curatorship
Signage
Project Info
The Iguatemi Group has a strong connection with the arts, sponsoring important events related to culture. To celebrate the 50th anniversary of its main mall, Iguatemi São Paulo, it was natural to do this through the arts. Box1824, an influential trend company, brought a beautiful manifesto where Iguatemi would look at the next 50 years with the theme 'Living is wonderful'. Which today is increasily current and will be used on other comemorative dates. Working with Iguatemi is always a great pleasure. Our teams have a lot of sinergy.