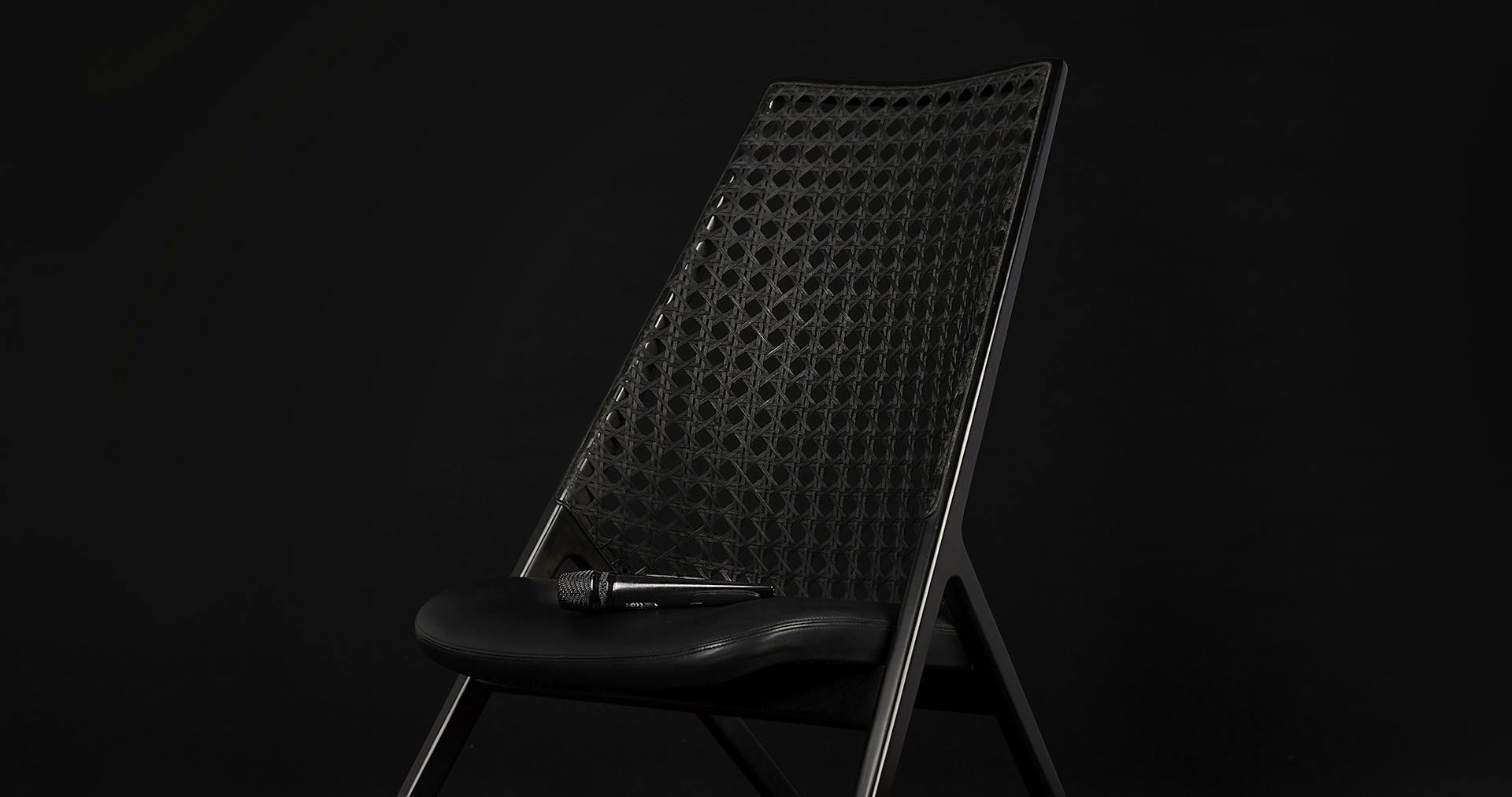 Iguatemi Talks
A conference about the fashion and textile industry.
Services
Brand Naming
Brand Design
Brand Identity
Photography Curatorship
Environmental Design
Signage
Motion Design
Broadcast Design
Project Info
This is a new content platform from Iguatemi Group created in 2017 and now running its third edition. Kaleidoz was invited to create all the Branding from scratch. Our starting point was a rescue from an old icon that the group used to represent as a convergence point which shows what a mall is made for. On our view Iguatemi Talks is all about convergence of smart people and the expansion of ideas and vision.