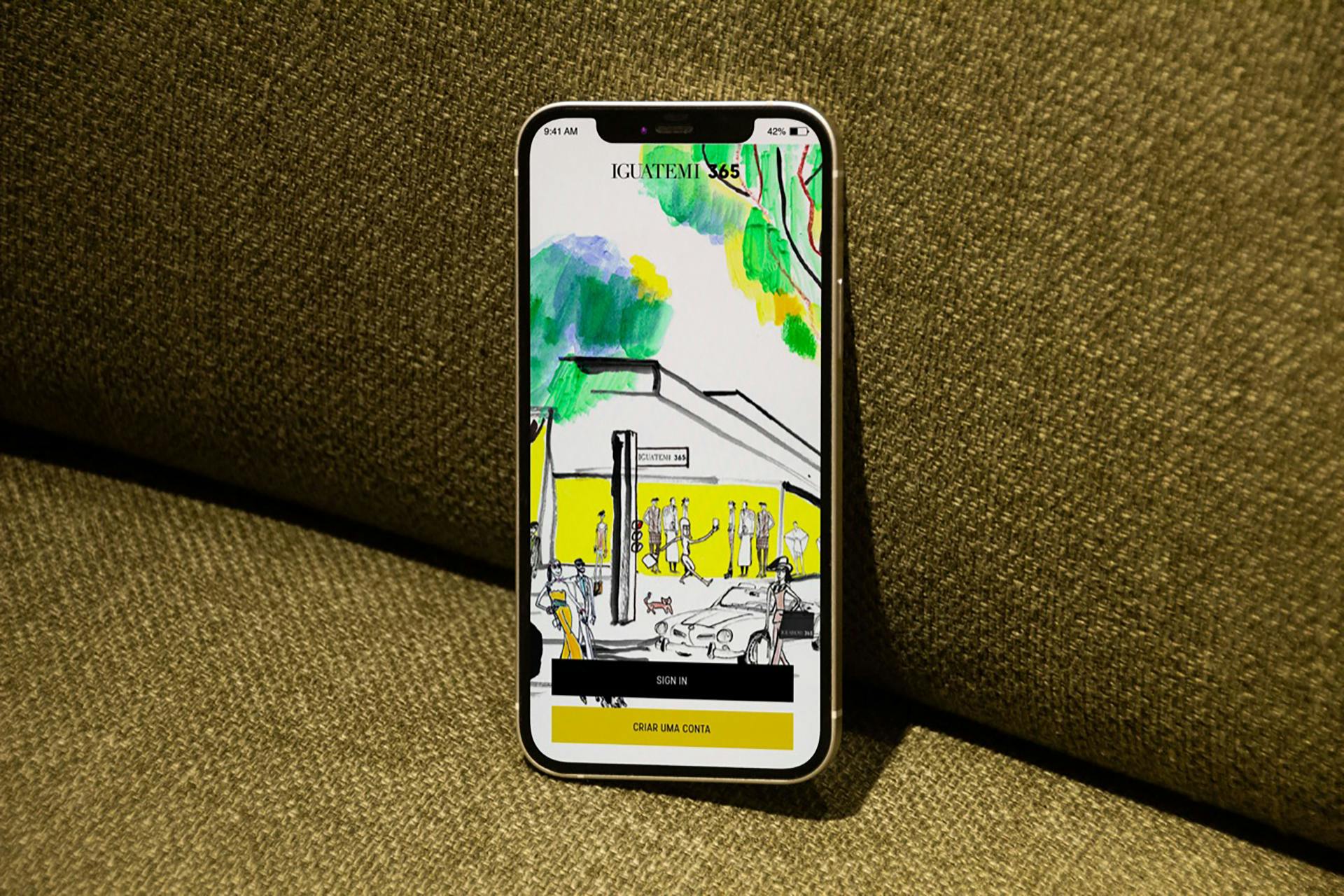 Iguatemi 365
The App of the best luxury retail player in Brazil.
Services
Art Direction
Iconography
Identity
Photography curatorship
UI App Design
Digital Guide
Project Info
We at Kaleidoz Design tend to have long-term relationships with our clients. The Iguatemi Group, the best chain of luxury and Fashion Retail Shopping Malls in Brazil, is one of these clients. Our teams have know each other for a long time, we deeply understand the Brand's culture, so there are many sinergies between Iguatemi and Kaleidoz. Iguatemi 365 means an Iguatemi open 365 days a year, 24/7. In a pandemic situation this acquires a much greater importance. We were invited to contribute with Art Direction and App Design, Fashion Photography curatorship, Iconography and everything else that would impact the App Identity, but never forgetting the OMNI channel needs.