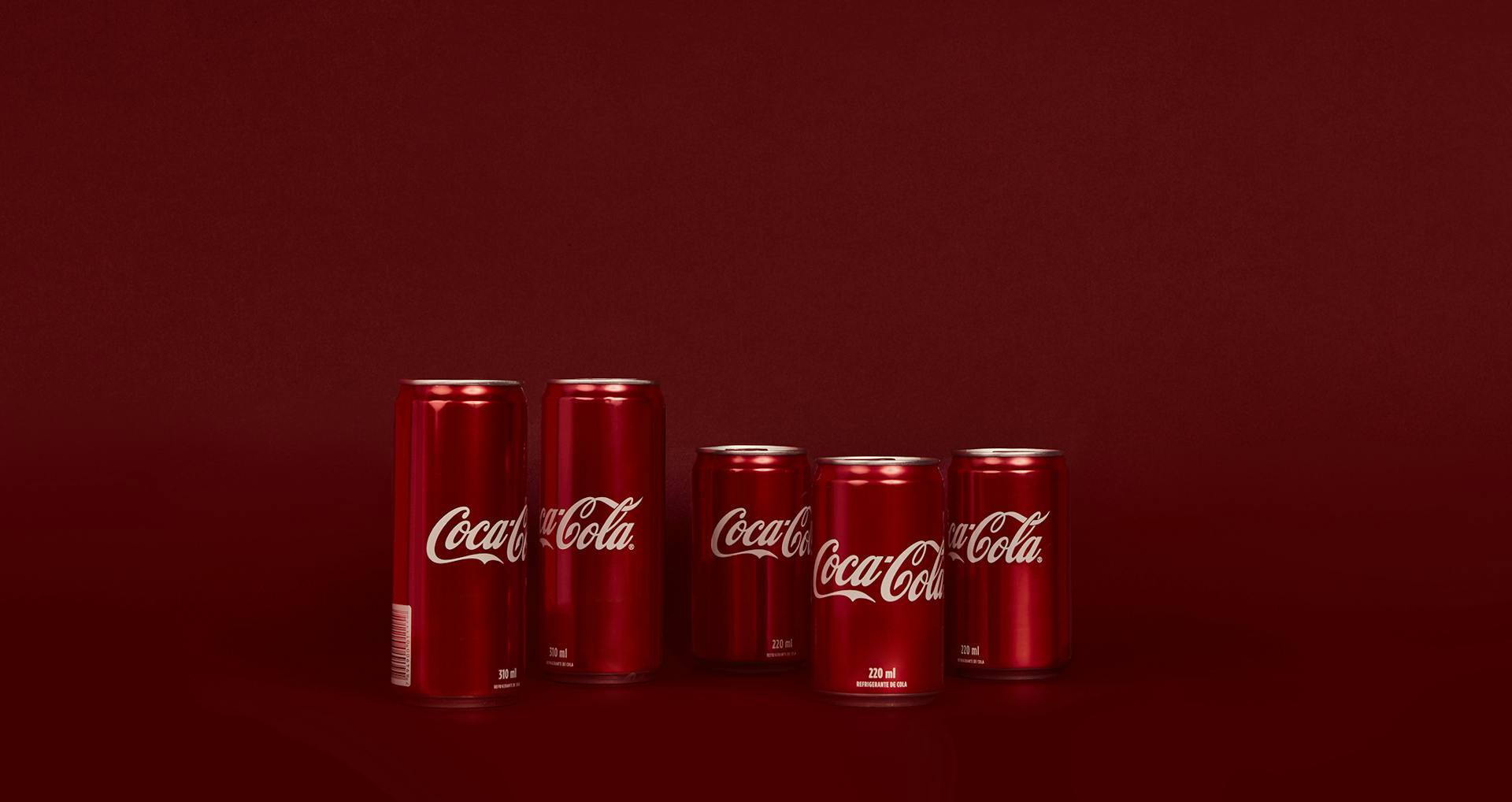 Solar Coca-Cola
A new brand establishment for Coca-Cola.
Services
Brand Naming
Brand Design
Iconography
Brand Governance
Project Info
Solar Coca-Cola is an operation that consolidates all the Coca-Cola factories in northwest Brazil. More than just a new brand name, we established a new brand culture considering all the previous brands and identities that Coca-Cola has had in the region. We also helped it to create the communication standard among all stakeholders.
Brand Naming
900 concept names created, 110 names presented, 25 names considered, 8 names registered, 2 names designed, 1 name chosen.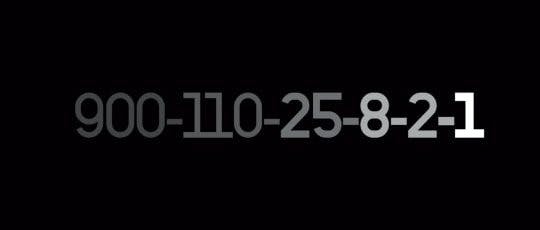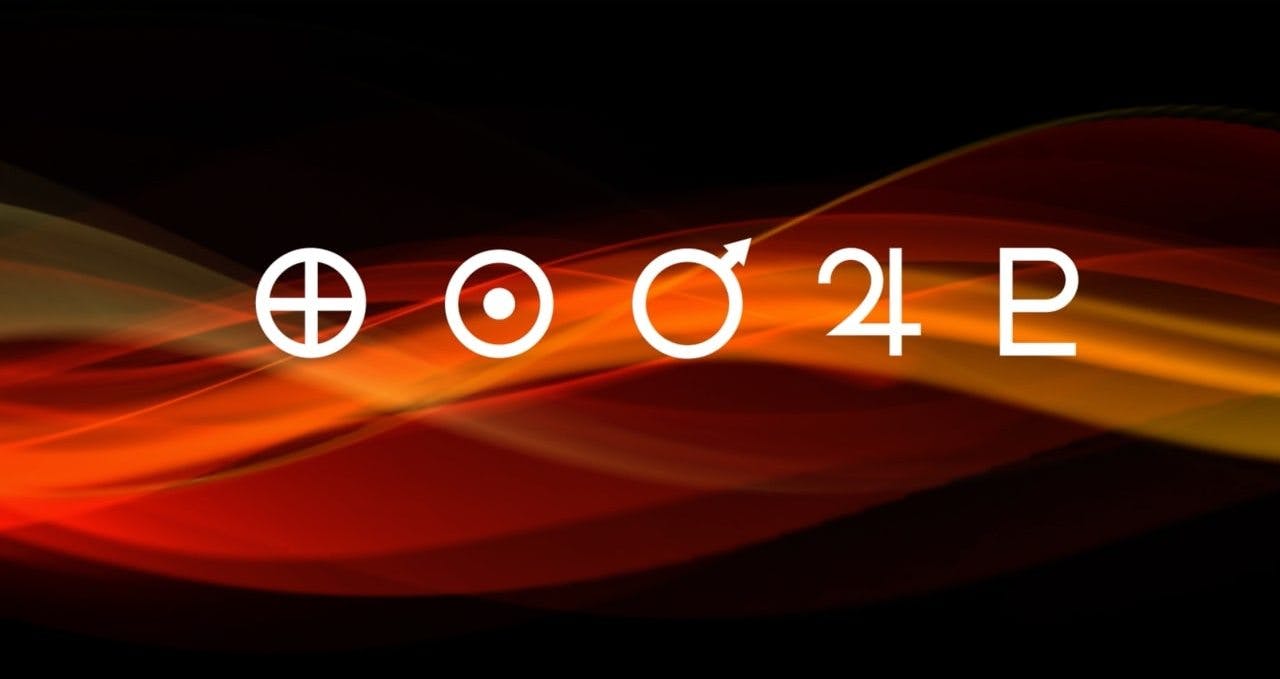 Brand Book
A 250 page comprehensive Brand Book authorship guidelines establishing all stakeholders relationship with Solar Coca-Cola.