We think forward.
We see design as a lens
to help looking onwards.
Who we are
Kaleidoz is an international Design company, part of Inovnation hub, with the mission of building Value through Design. The agency has the leadership of Alexandre Gama, CEO and Hélio Rosas, Head of Design/Operations.
We work with a diverse selection of clients, companies, and organizations, delivering solutions rooted in usability, creativity, aesthetics, and craft. We believe in work that comes from collaborations, joint ambitions, and mutual respect.
We use Design to make a positive impact for our customers and our surroundings, generating results that are progressive, enduring and engaging.
Capabilities
Brand Strategy
Research & Insights
Brand Positioning
Brand Naming/Tagline
Brand Architecture
Design Strategy
Content Strategy
Digital Strategy
Go-to-Market Strategy
Communication Strategy
Brand Identity
Brand Development
Logo Design
Iconography
Identity System
Visual/Verbal System
Art Direction
Brand Books
Brand Implementation
Outsourcing
Brand Experience
UX/UI Design
Web Design & Content
App Design & Content
Motion Design
Social Media Design
Product Design
Packaging Design/Development
Environmental/Retail Design
Industrial Design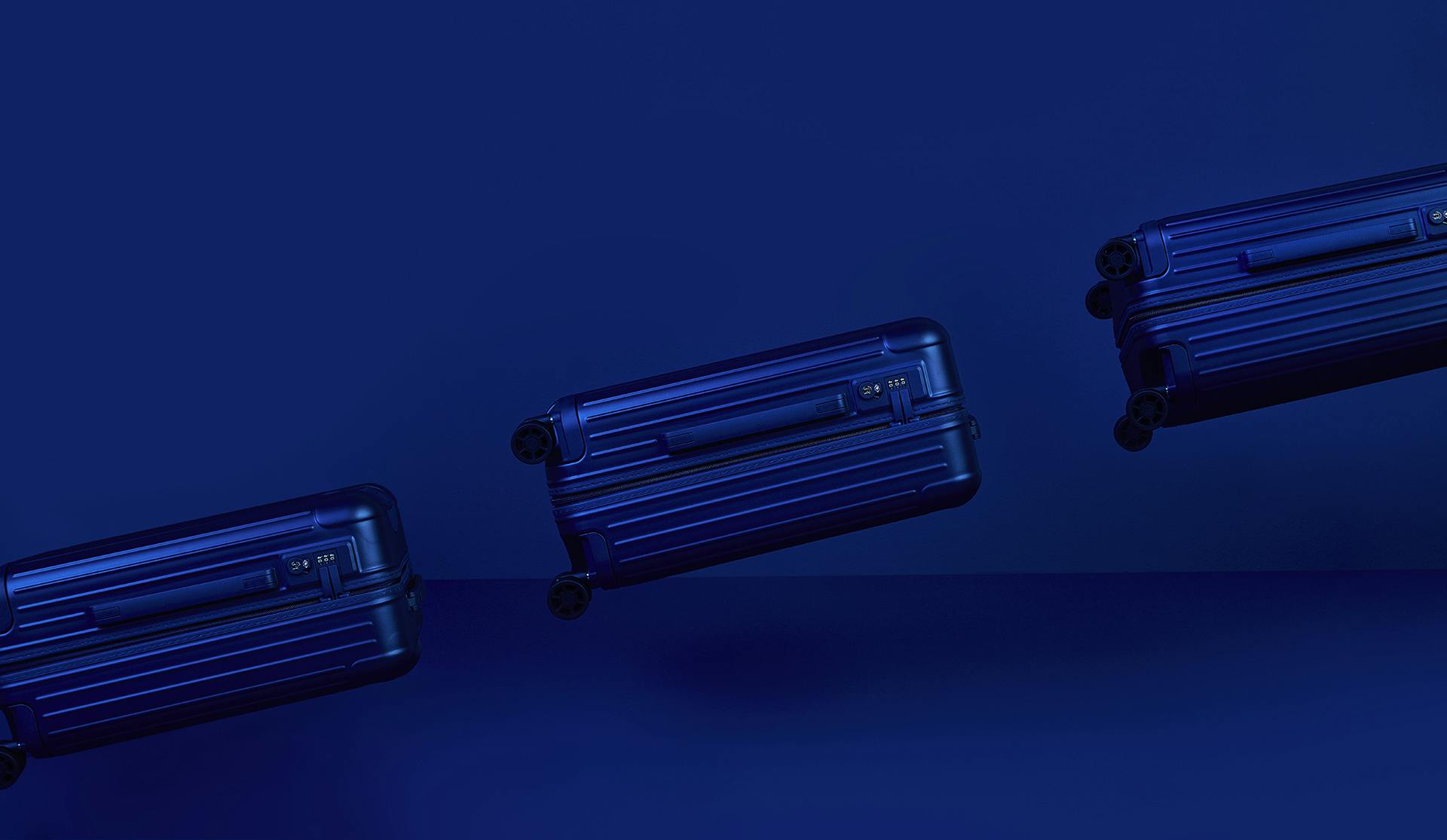 We're all around
London
São Paulo
Lisbon
Amsterdan
Porto
Rio
Our culture strongly stands for true global commuters.
Different cultures, languages and landscapes trigger our work. That's why we love airports. It's a hub with all those lines going to far different points. Not in one single direction, but various, like a kaleidos-cope. We pack light and quick and we're ready to fly anywhere. Which means that we're not stuck in a given address. But being all over the place. That's not the future of work. That's our reality.
We frequently fly to New York, Boston and Los Angeles. London, Berlin, Copenhagen or Lisbon. São Paulo or Rio. In other words, we're all around. Kaleidoz boasts a global team. It means that our work is the result of a lot of cultures, connections among people, mixed with ability to solve problems with agility of the unexpected. Every talent is important.
Every connection is fundamental. That's why we are all around.
Our Clients
Coca-Cola
Gatorade
SAB Miller
Iguatemi
Iguatemi 365
JK Iguatemi
SPFW
Grand Hyatt
Fasano
1st11
Illuminarium
Roots To Go
MetaFoods
Fiduc
Solitec
Area.G
Hottank
Leap
Inovnation
Sectors
Apparel & Sportswear
Arts & Culture
Banking & Finance
Design & Architecture
Chemical Industries
Gaming
Entertainment
Fashion & Beauty
Furniture
Food & Drink
Hospitality
Manufacturing & Industries
Marketing & Media
Publishing
Real Estate
Retail & Luxury
Telecommunications
Technology